We innovate with ideas, that turn into reality with commercial vehicle tracking
Established in 1999, Netcorp GPS is an Australian owned GPS Tracking and Vehicle Telematics company. Our innovative solutions are designed, developed, manufactured and installed by our experienced in-house development team specialising in commercial vehicle tracking.
Our team can provide you and your business with an end to end solution to meet any of your GPS tracking and vehicle telematic needs. GPS tracking can be used for a variety of purposes, including personal safety, asset tracking, and fleet management.
At its core, GPS tracking is about providing peace of mind, safety and security. Whether you're concerned about the whereabouts of your company's assets, or the efficiency of your fleet, GPS tracking can give you the information you need to feel confident and in control. View our many services including onboard mass management.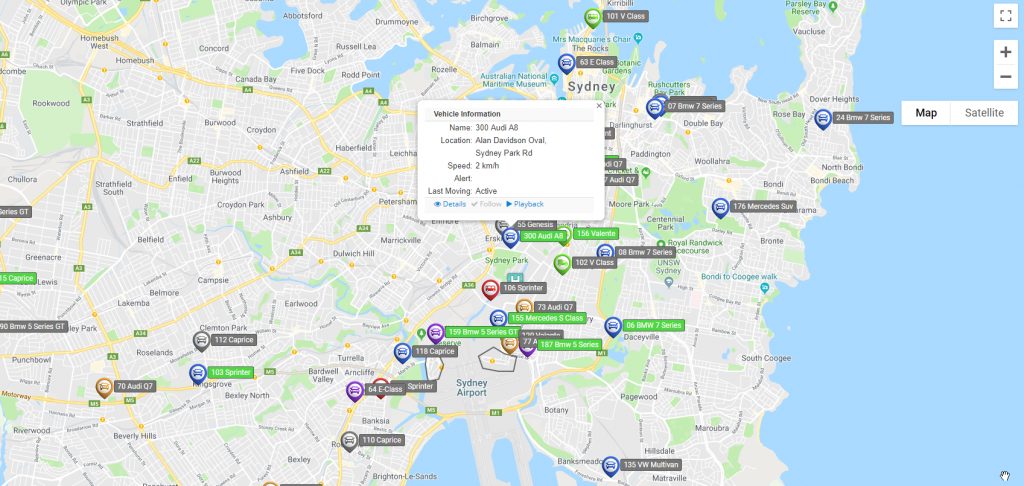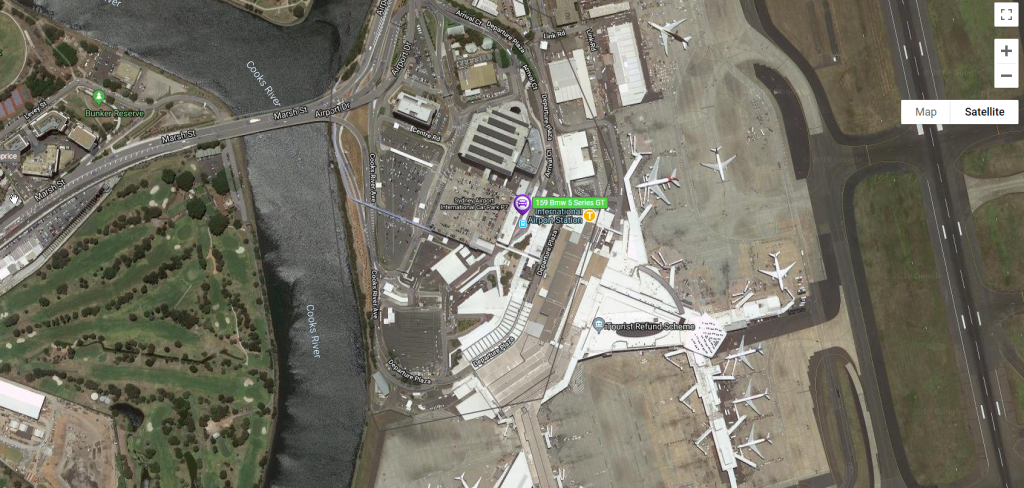 Netcorp GPS is committed to offering reliable GPS tracking solutions that give our customers the power to track what matters most to them. We offer a wide range of products and services that are designed to meet the specific needs of our customers.
Netcorp GPS supports local and international businesses by providing integrated solutions to fit in with your existing systems, to further consolidate your fleet management into one platform. 
With our in house team of engineers and software development capability, Netcorp GPS continues to evolve and adapt to new technological advancements and leads the industry in heavy vehicle innovation. This further enhances our ability to provide a high quality product and customer service experience.