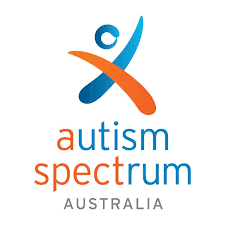 Netcorp GPS proudly supports Autism Spectrum Australia and the Aspect School. Aspect is a not for profit organisation and one of Australia's largest autism specific service providers, with one of the biggest specialised school programs in the world. Their purpose is to engage and celebrate the strengths, interests and aspirations of people on the autism spectrum.
Netcorp GPS were happy to be a corporate sponsor at their recent Movie Night, raising funds for their first ever onsite library and the purchase of books and learning materials for the students.
We feel privileged to support 'a different brilliant' and help increase awareness and understanding of autism.