Construction GPS Tracking Sydney
It's important to note that GPS surveillance is not limited to just cars and trucks, but can be applied within the construction and building industry through live GPS tracking of excavators, mobile cranes, earth moving equipment as well as heavy trucks and more. Heavy equipment such as these are often a very expensive asset to a business, and the construction industry relies heavily on their use for the progression of both big and small jobs. Many residential builders have been subject and vulnerable to theft, vandalism, resale or unauthorised use, and if these assets go missing it has a huge impact on their business – resulting in delayed jobs, loss of revenue, and more. That is why Netcorp GPS provides construction GPS tracking in Sydney so that you always stay on top of tracking your equipment.
With GPS tracking, a business owner can easily view the location and usage of each asset at any time, day or night. It ensures better and effective monitoring of your fleet, optimising fuel use, geofence alerts, scheduling of maintenance, and employee output. For construction GPS tracking in Sydney, do not hesitate to contact Netcorp GPS today and find out more about our services. Contact us today to find out more about what we offer including onboard mass monitoring.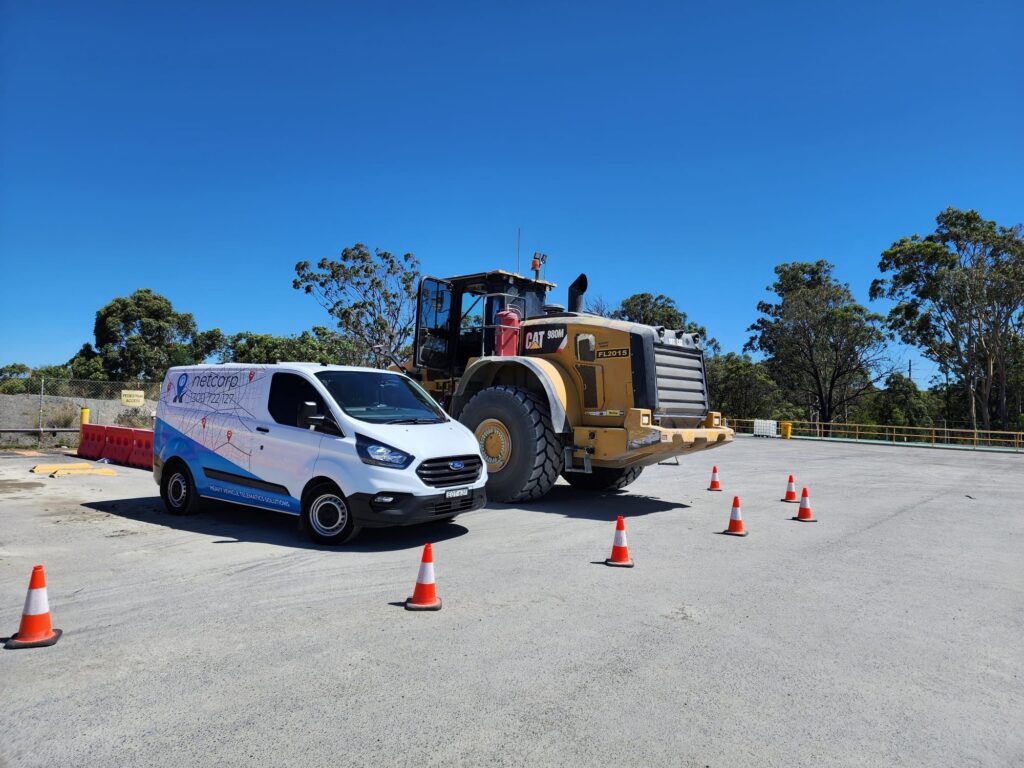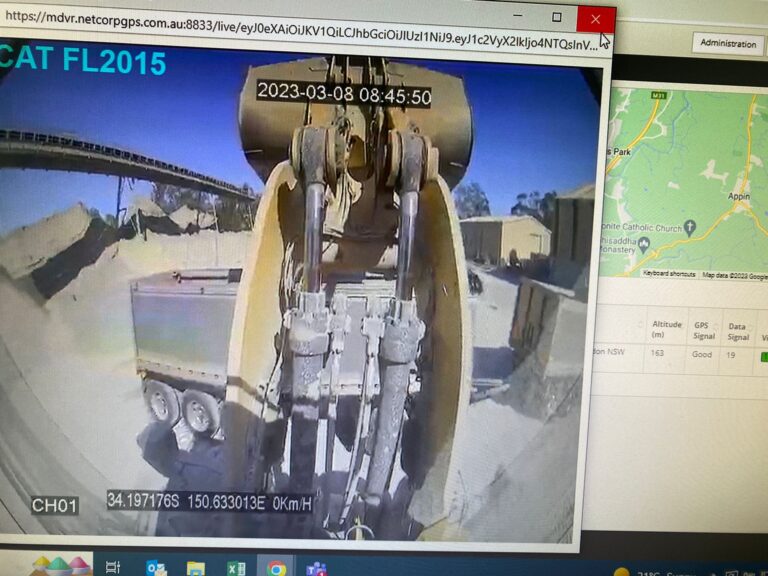 Reduce fuel, wages, and overtime costs
Track your asset 24/7
Increase productivity and profitability
Loss prevention
Maintenance alerts
Ensure a safe working environment
Accurate billing and usage of rental equipment