Driver fatigue monitoring in Sydney should be placed as a high importance in the transport industry. Dealing with driver fatigue is a major issue battled by logistics businesses worldwide. Driver fatigue causes drivers to have impaired focus and concentration on the road resulting in a lack of reaction time when faced with hazards, posing a great risk to not only their own safety, but the safety of passengers, pedestrians and other road users. With this issue being one of the highest dangers to road safety, the industry depends on regulators to nominate minimum rest times for drivers to ensure compliance and safety for all road users including the drivers themselves.
Netcorp GPS provides an innovative solution to help logistics businesses manage driver fatigue monitoring in Sydney in real-time, by monitoring the driver's work and rest time. This allows businesses to make real time decisions during day to day operations and better mange a driver's chance of driving in a fatigued state. An operator can monitor if a driver is at risk of driving in a fatigued state and take action to prevent potential accidents from happening.
Unfortunately in recent years the pressure of meeting deadlines has seen an increase in fatigue related incidents. In October 2018 the NHVR (National Heavy Vehicle Regulator) in Australia, has demanded organisations take the appropriate steps to ensure that they are not placing drivers in unrealistic deadline timeframes, thereby introducing the "Chain Of Responsibility" legislation.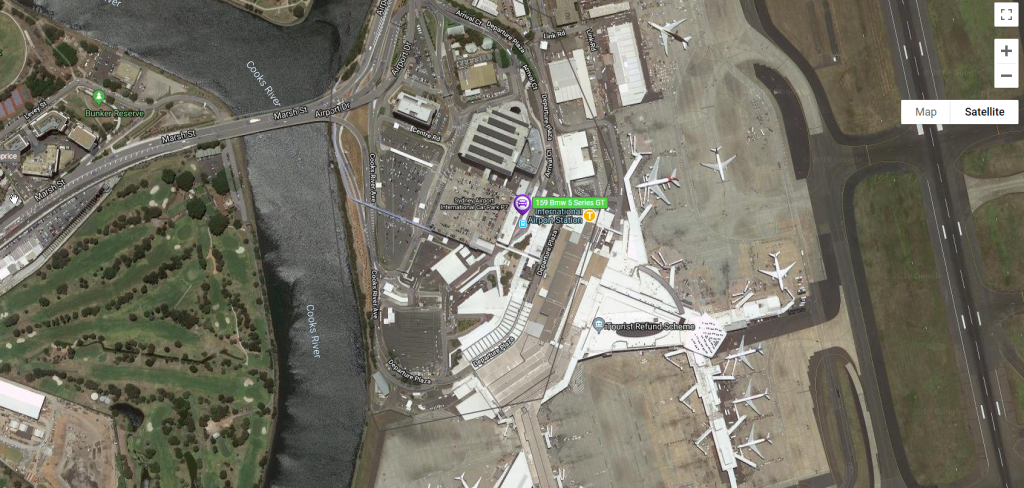 The legislation outlines an onus on the operator to take appropriate steps to prove they have done everything they can to reduce risk along their delivery chain. This starts from the driver and ground level staff, all the way to Executive Management to ensure they minimise the potential of high risk scenarios that can place drivers and road users in a position of vulnerability.
Netcorp GPS has developed an "off-the-shelf" application that combines driver daily work diary time management alongside the monitoring of vehicle movement, that ensures a driver is proactively taking their rest breaks at the appropriate times and not "fudging" their rest breaks to increase their potential to drive in  a fatigued state. Our system will prompt a driver at the appropriate time intervals for any requirement to take a rest break and warn them of any potential rest-break breaches prior to them actually occuring. All without affecting your productivity.  
Alongside other integrated smarts, drivers cannot put themselves on rest break whilst the vehicle is in motion and therefore ensures that rest break data is not only captured and monitored in "real-time" but is also 100% compliant.
We have developed various methods that engage the driver at a minimal level but proactively monitors their various levels of fatigue.
In recent years there has been a heavy focus on implementing drivers aids to assist drivers in managing their rest breaks and ensure that operators and drivers adhere to the legislation as well as monitoring driver behaviour proactively to minimise the potential for a fatigue related incident. To keep drivers as fresh and alert as possible when driving, regular reminders need to be given to ensure at certain intervals that adequate rest time is taken at particular intervals.
Our vehicle telematics technology focuses on profiling trends in driver's overall behaviour alongside driver fatigue by developing profiles for individual drivers and their good and bad habits so that logistics and fleet managers can proactively address training techniques and plans to further improve their internal processes. Accurate records of the work and rest hours of drivers will alleviate any difficulty complying with legislation.
Businesses who do not take the appropriate proactive actions are exposed to huge fines and even the possibility of jail time.
If you'd like to know more about our driver fatigue management systems contact us on 1300 722 127 for more information, or send us an enquiry via our contact form today.