Netcorp is the only telematics company in the world that has developed its own OBM (On Board Mass) multi-axle management system from the ground up which utilises MDVR solutions. 
Our hardware engineers have developed this system from the ground up and enhances safety and productivity of your fleet. Our overall solution allows a driver full transparency and control of their vehicle whilst also reporting back to operators in our web based platform in real-time alongside their vehicle location and telematics data.
Our R&D team have produced a system unlike any other, with the ability to measure up to 4 x individual axle groups at a time on any multi-axle vehicle. The driver has the ability to view, ticket and calibrate the on board scales via their bluetooth connected driver app, which is part of our single screen approach to managing driver interaction with our system.
Up to 4 x Axle Groups
Driver Self-Calibration using connected app
Bluetooth Connectivity for portability
Live Mass Web Server connected
Customised Digital Ticketing Process Available
Complete Vehicle CAN Integration

Fuel consumption analysis based on weight data

Mileage per delivery

Live Dashboard and Reporting Suite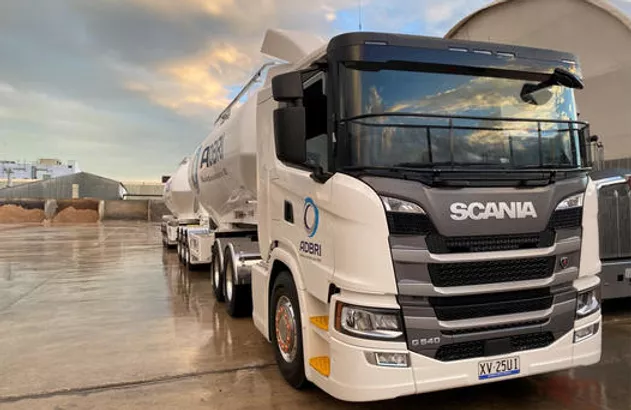 Agitator Concrete Truck Mass Management
Two of the highest costs in running an Agitator fleet is the cost of fuel and waste concrete. Another unforeseen but demanding cost and safety issue is concrete build up in the barrel and the risk of overfilling or being over mass regulations, and having no way of monitoring this – until now. 
Netcorp Engineers have developed a way to manage and monitor concrete buildup in a barrel using various smarts in our On Board Mass management system. 
Alongside these features, we are also able to utilise MDVR solutions and manage the exact delivery time taken onsite, and monitor water added and at what point in the load the water was used. Was the water used for washing down a barrel or throughout the delivery process? Without an onboard scale system this will always be unknown. The cost of carting leftover concrete is also one that doesn't have to be estimated any longer by using our complete barrel analytics suite.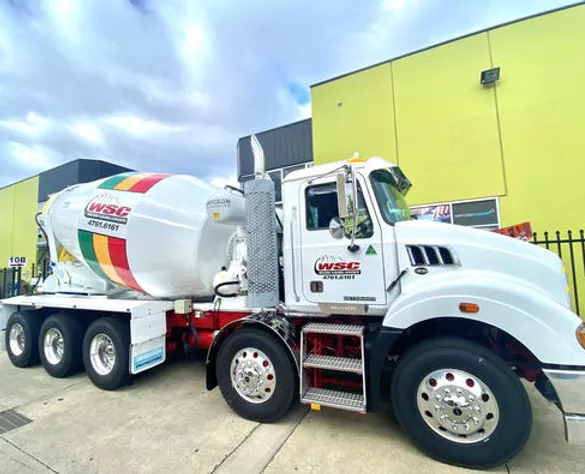 Monitor concrete buildup in Barrels over time

Water usage vs Mass vs Status
Return Concrete Monitoring
Complete Vehicle CAN Integration

Live Onboard Mass Management

Fuel consumption per ticket (Jonel / CMD Alkon)

Mileage per ticket (Jonel / CMD Alkon)

Bluetooth Connectivity for driver visibility

Live Dashboard and Reporting Suite
Barrel Analytics reporting
Barrel Lifetime and Cartage reports
Total Barrel Rotation reports