Plant & Machinery Tracking Sydney
The ability to track your assets and set up a Geofence zone can be applied to almost anything, including heavy machinery and plant equipment such as earthmovers, excavators, daylight makers and more of your large machinery investments. Unfortunately, it is common that the majority of construction equipment is not remotely monitored or tracked, making them a high risk asset and open to the possibility of theft, neglect or fraudulent use. Your site managers will have access to 24/7 tracking and will be instantly notified in the case of machinery being moved from the site location. Try out our plant machinery tracking services in Sydney today.
Our friendly customer service team will be here to help and ensure your assets are fully monitored for peace of mind. With our advanced and intuitive tracking software, you can rest assured that your plant machinery is always secure with the highest level of security available. Get in touch today to find out more about how we can help protect your investments!
Tracking expensive, large and heavy assets can prove invaluable to a company and help raise profitability, reduce costs and improve security. Contact us today for more commercial MDVR solutions.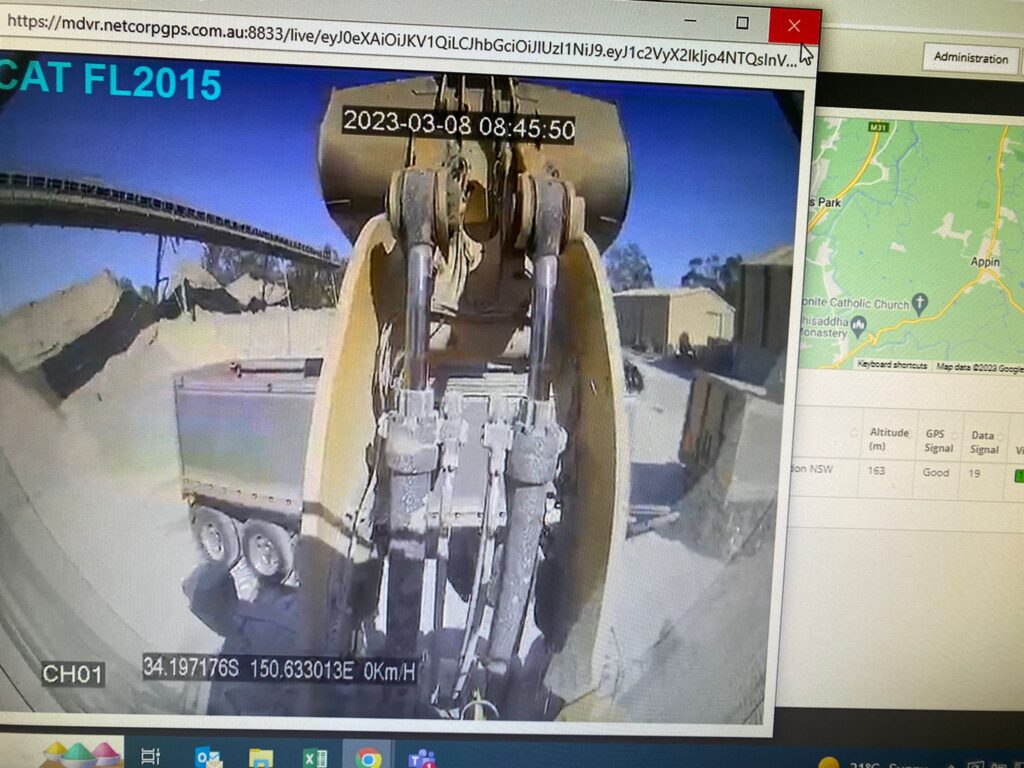 Provide employees with personal safety and piece of mind
Minimise costs
Increase profitability
Improve security
Better usage of equipment