Netcorp GPS's Heavy Vehicle Black Box in Sydney or the Heavy Vehicle Module (HVM) is the perfect solution for fleet operators who want to plug into any on-board OEM vehicle management system or 3rd party sensor and deliver this data to remotely monitor in real time. Our product is proudly developed and built in Australia by our own team of engineers, and features a rugged IP68 Rated Waterproof Enclosure and unrivalled processing power and connectivity.
Our HVM solution is also fully customisable to suit any business requirement and can collect field and vehicle based data and transfer this into our web based telematics system or 3rd party software platforms to offer an single touch solution.
This product is designed and built by Netcorp GPS and  propietary 
With Netcorp GPS, you can be sure your vehicles are always connected and operating at peak efficiency.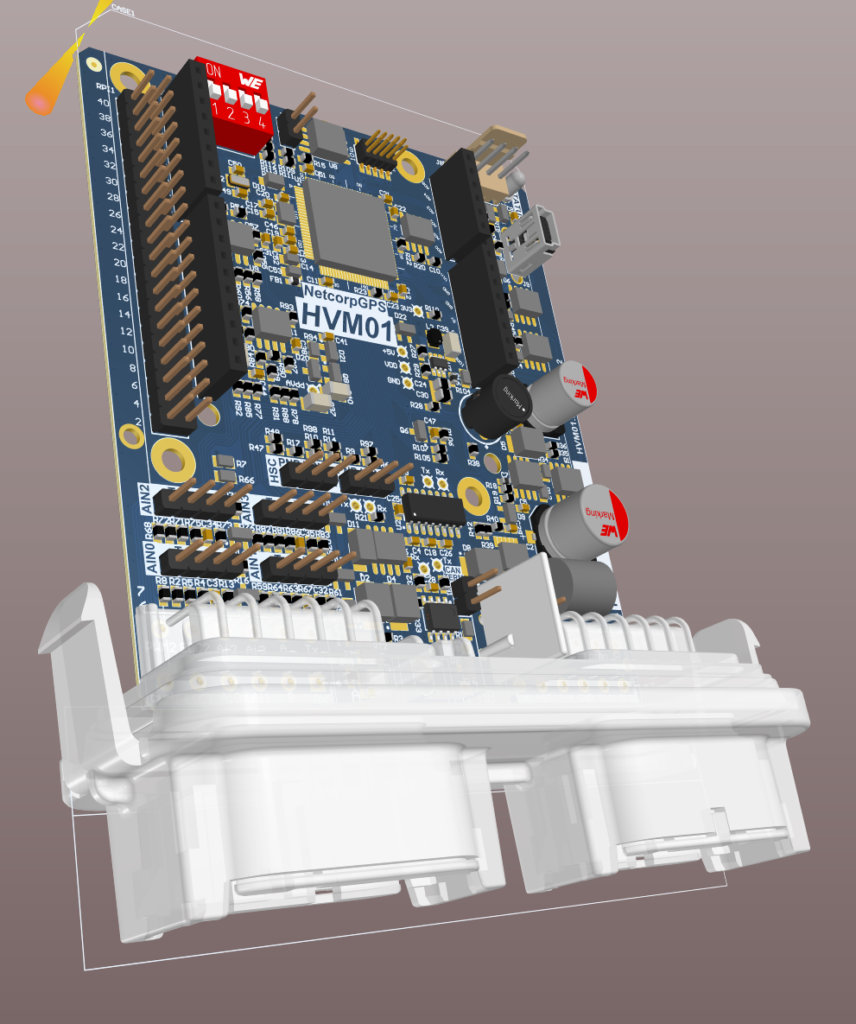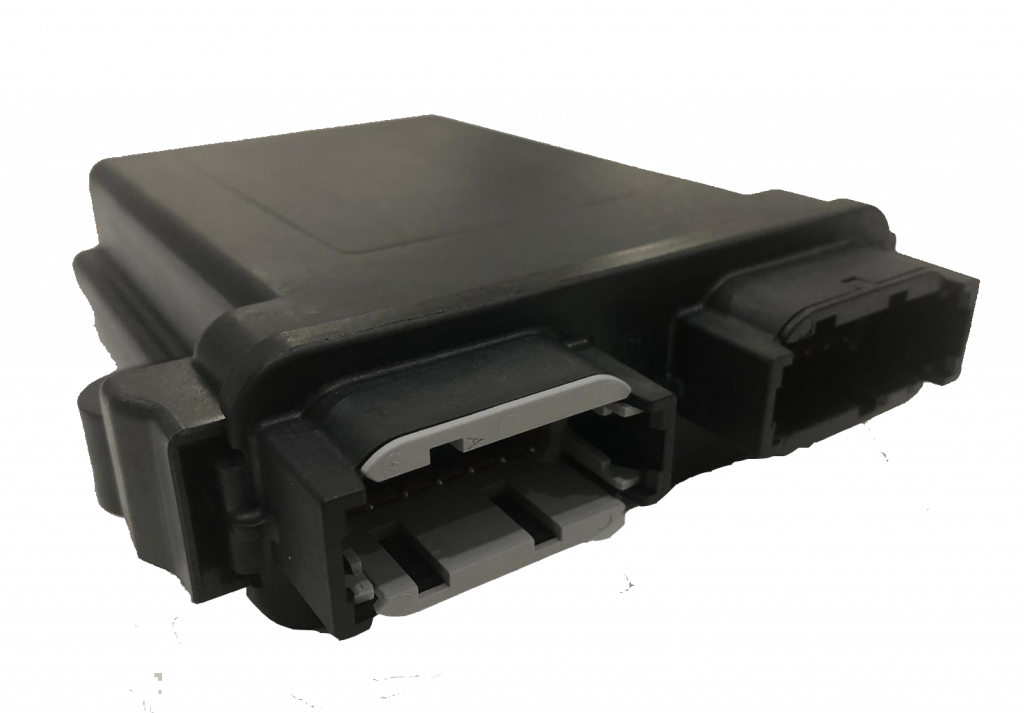 Some of the standard features available include
Dual CANBUS port Capable (J1939 & Custom)
customisable CANBUS data retrieval including DTC Codes

Multiple Digital and Analogue Inputs and Outputs

Proprietary RS485 or RS232 interface capability
Built in Multi-Axle Weight Monitoring (Up to 4 x Dedicated Axle Groups)
Integration into Concrete Agitator Systems for barrel direction & speed
Dedicated Waterflow Meter Input for on-board Water tanks
Full range of J1939 CAN Data monitoring capability including Fuel, Mileage, PTO and many more!
Not only does our solution offer Live Data Transfer Capability through our optional modem module, but we can also customise an optional cloud based API solution to integrate into your existing telematics solution with ease.
Please contact us on 1300 722 127 for further information on the Heavy Vehicle Black Box in Sydney. View our various industries including waste management tracking systems in Sydney.