Netcorp's MDVR Solution is Industry Leading
Netcorp GPS specialises in vehicle CCTV systems in Sydney. Netcorp offers a full range of Mobile DVR solutions suited for installations from 1 to 8 cameras. Our product is ruggedised to suit the harshest environments, is reliable and easy to use – making them a great choice for security conscious individuals and businesses.
Our mobile CCTV systems are designed to provide superior video surveillance and monitoring capability for fleets of all sizes. Whether you're looking for a single camera system or a multiple camera installation, our systems offer rock solid performance and easy setup. Our range includes features such as GPS tracking, remote access capabilities, motion detection alarm alerts and more. With our advanced technology you can monitor your vehicles from anywhere in the world with ease.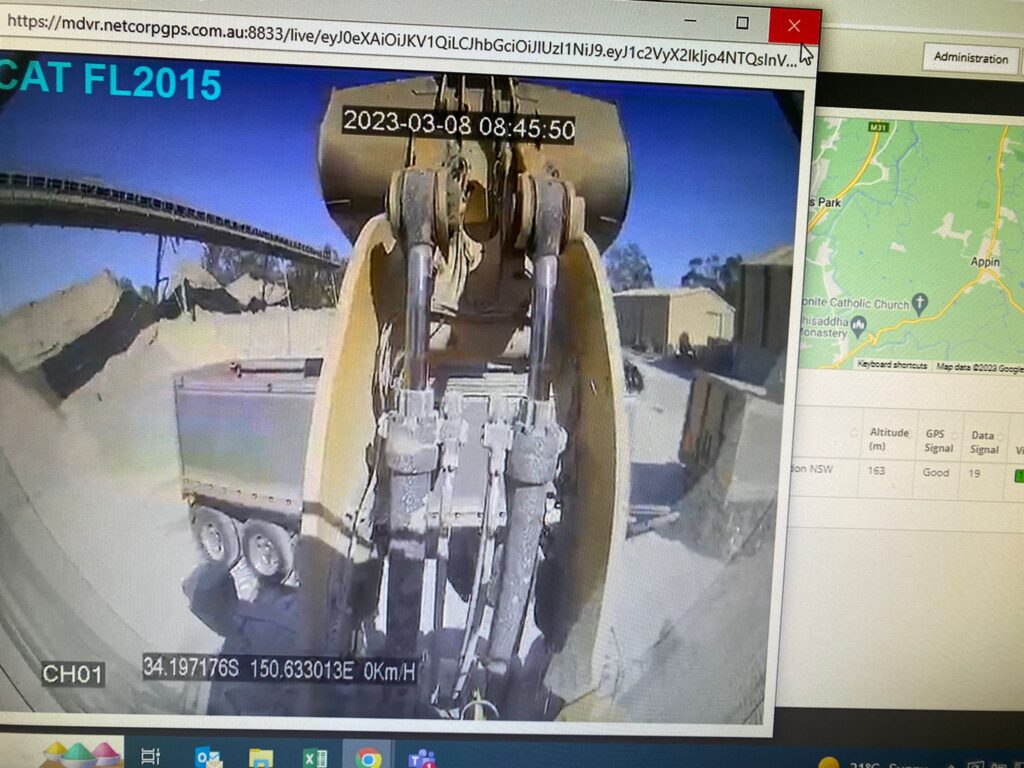 Some of our clients using our MDVR Solution
Companies all over Australia rely on our MDVR solution in their heavy vehicle fleets to give them real time transparancy of vehicle location and activity. By using a simple login to a web based portal, users are able to view any camera on any vehicle in their fleet in real time or retrieve historical video footage with just a few clicks of a button. See how our services benefit many industries and sectors, particularly government gps tracking.
Contact Netcorp GPS for more information.